Traditional and Interesting Uses of Portable Cabins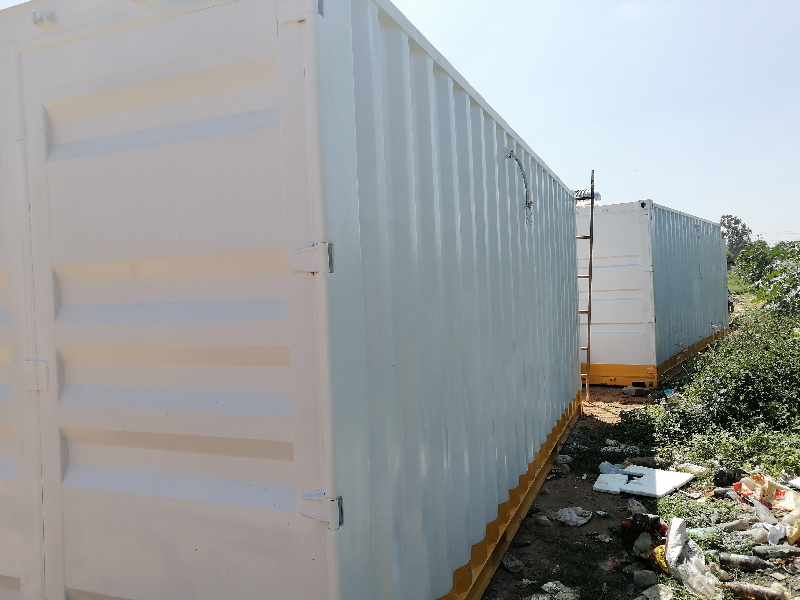 There is a demand for portable cabins beside the traditional use at the construction sites. Containers can be transformed easily and constructed into a unique shape.
Why use portable cabins?
Quick & cost-effective – There is no need to wait for the construction materials to reach for the building erection project. The portable office cabin arrives and is installed in a few hours. The mammoth tasks like office relocation are made easy because a portable and temporary structure is accessible without any delay.
No need for planning permission
Planning permission is mandatory for constructing a building, which is hard and time-consuming. It can take weeks and months for approval, which causes a delay in the project's progress. Usually, portable cabins don't need planning permission, so you can relax. However, if your site is near listed buildings or conservative areas then check with your state authorities.
Multi-functional
From leisure to business there are limitless uses for these prefabricated structures. They are modular, so they can be added seamlessly and creatively to an existing structure.
Portable
These cabins can be disassembled and relocated or moved around the site with ease, whenever needed.
Conventional use for portable structures
Classrooms
Offices
Changing rooms
Marketing suites
Creative use of portable cabins
Cafes – A great option for a beach bar or a long-term café or a restaurant building.
Pop-up bars – Great for events like music festivals, where every moment is crucial. A portable cabin is an efficient option that can assemble quickly for the event and decorated as per the theme. It can be disassembled quickly as soon as the event completes and thus clear the venue.
Home gym – Home gym solutions are on the trend and homeowners with space can create their personal gym using a portable cabin.
Shops – The convenience is unmatched because there is no need for a construction skill set. Besides you don't have to worry about the foundation, waterproofing, insulation as it is all done for you! Just be creative in decorating your shop.
Art studio – An art studio is very expensive but with a portable cabin, you can have your personal one near your backdoor. It is a lucrative option that will allow artists to get creative day and night.