Things to Know Before Buying Global Health Insurance Policies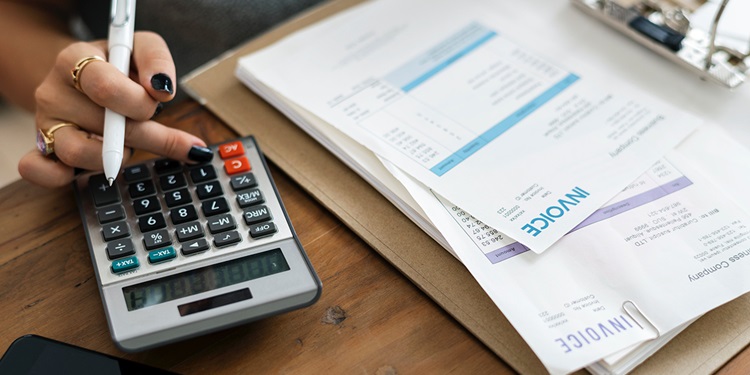 Traveling abroad for a holiday or work is common. Professionals travel for projects, and a large number of students pursue studies in foreign universities. Exploring an international destination is exciting, but being in an unknown country may be an overwhelming experience.
If you need any assistance, you may not know whom to rely on for help. Most people consider travel insurance adequate in case of any medical emergency while in a foreign nation.
However, it may not be sufficient, and a global health insurance policy is another useful alternative to consider. Travel insurance is available for a fixed duration, and it does not cover international treatment costs. Additionally, it excludes pre-existing or pre-planned hospitalization abroad.
What is global health insurance?
International treatments are expensive, and without insurance coverage, you may not be able to bear the financial burden. Global health plans cover costs incurred during hospitalization and post-hospitalization, travel, and accommodation. Moreover, they take care of organ donor expenses and repatriation of mortal remains.
Benefits of a global health insurance plan
Provides

cashless health insurance

for treatments within the network hospitals

Offers travel and accommodation for the insured and attendant

Gives the facility to seek a second e-opinion from a panel of international physicians

Covers organ donor expenses

Has a higher Sum Insured(SI) between INR 3 crore to INR 6 crore
A global plan has several advantages; however, before you buy one, here are five things to remember:
These

overseas health insurance plans

have a pre-specified SI and cover only certain types of ailments; it is important to know the covered illnesses

Such plans cover treatments only in some countries, and you must check the exclusions before opting for the policy

Most of the global medical insurance plans have a co-payment clause, which you must pay from personal sources

Pre-existing ailments have a waiting tenure of two to four years 

For planned hospitalization, you will have to inform the insurer beforehand, and for emergency treatment, you need to submit a medical certificate from a doctor to claim reimbursement
You may either buy the international mediclaim policy online or by visiting the closest branch of the insurer. Several insurers offer these types of policies.It is advisable to compare various options before making a decision. 
An increasing number of people seek international treatment for critical illnesses. However, these are significantly more expensive than getting domestic treatment. With an overseas health plan, you may focus on undergoing the treatment without worrying about how to pay for the expenses.