How to Run Your Singapore Business After the Coronavirus Pandemic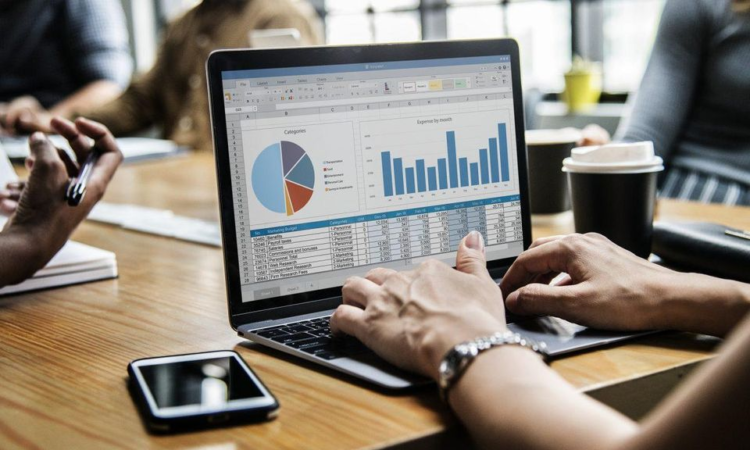 The coronavirus circuit breaker is set to end on June 1. We are still not sure if the restrictions will be lifted by then, but one thing that businesses are sure is that running their company is not going to be as easy as it was before the pandemic struck.
After the circuit breaker ends, here are some things you can do to ensure that your business flows smoothly:
Online Transactions
If you can provide your service or product through the internet, do it. This means you need a website and will have to be more focused on internet marketing than the traditional way. We can expect SEO, SEM, Content, and Email Marketing Companies to become busier in the coming days.
Also, sellers will now need online stores, and will have to look for delivery services to take things to their customers. With online transactions becoming more apparent in the coming days, Singapore really may be moving to a cashless society before the mind-2020s.
Work from Home
Work from Home isn't a bad thing. Actually, many companies had already started experimenting by letting their employees work from their place of interest even before the pandemic.
For most of the ventures, giving their employees the freedom of work location has brought in better results. You can expect the same, given that you have proper communication channels and motivated workers.
Safety Measures
The Singapore Ministry of Health and MOM recently issued Safe Management Measures Requirement for companies to follow after the circuit breaker is over. Some of them include hiring a Safe Management Officer, conducting virtual meetings where possible, etc. Failure to implement these rules in the Singapore Workplace after Circuit Breaker will result in actions from the MOH and MOM.
SafeEntry Check-in and Check-out System
You may have to install the SafeEntry Check-in and Check-out system depending on the type of your business or office. It is a system that keeps a note of the people entering your venue, and also is does contact tracing of everyone inside your premises. The SafeEntry System is to help prevent the virus from spreading more even if someone has been affected by it.