Why Do I Need A Course in Photography?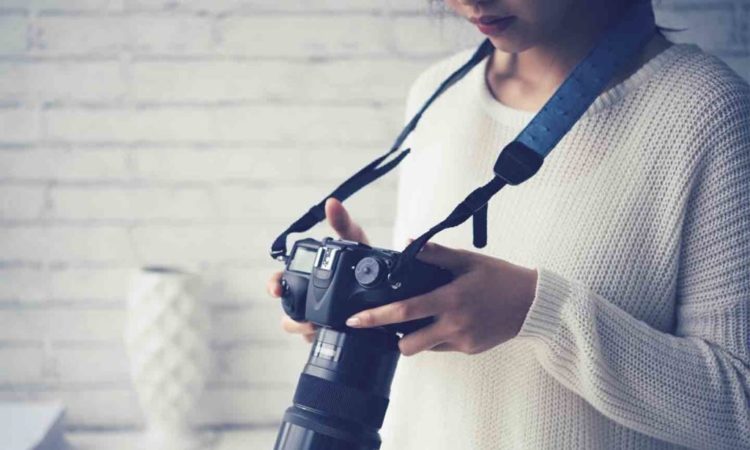 With the Internet and social networks, photography has experienced a significant boom and has entered the daily life of the vast majority of people. Digital cameras, smartphones, instant cameras, Polaroid cameras … There are many photography tools accessible to everyone.
Today, you can take photos anywhere, anytime, quickly and with instruments at your fingertips. On Instagram alone, 95 million photos and videos are posted every day!  It is said that this social network has around 1.5 petabytes of storage, about 60 billion images, which are also increasing by about 220 million images per week.
There is no doubt, the digital age has also revolutionized photography and has put in check the thousands of professional photographers who started in analog times. Photo editing software like https://photolemur.com has also improved the quality of images posted online.
What Does It Mean to Be A Photographer? Taking a snapshot with a smartphone does not make you even an amateur photographer. Photography changes the way you see things; it is a transformation. When you start studying it – because you have to study it – you start to notice details that you previously overlooked: shapes, colors, people, textures, light … everything around you look different. What Makes You A Good Photographer? You must have the theoretical knowledge necessary to get the most out of the photographic equipment in any light condition and in any landscape, and this is not learned overnight. You have to study photography to know the theory and practice in parallel because there is no better way to apply new knowledge in photography than by taking photos. Although it is not only about taking a photography course and taking the camera everywhere, you also have to learn from the great masters and study their works to find your own style. Check out the best online courses in photography https://photolemur.com/blog/best-online-photography-courses If in addition to taking good photos you want to be a professional, you must bear in mind that there is a lot of competition. For this reason, it does not matter which line of work you choose but, in what you do, do not repeat the same as always but rather seek a new approach; 100 good photographers will take 100 different photos at the same time.