Tools for computer monitoring and their uses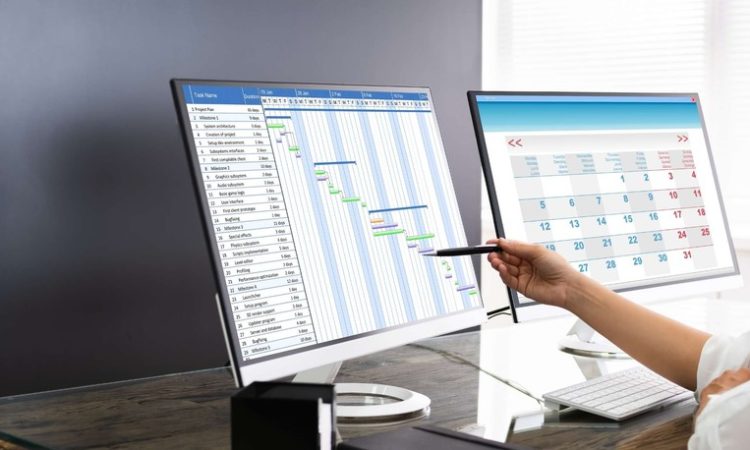 Computer monitoring software tool is a very useful nowadays. There a lot of features that it offers. As in this pandemic time many companies shift their work to work from home the demand for a computer monitoring software rises upward. However, it creates a concern for the company managers. But the computer monitoring tool make sure to get the highest productivity level that the employees can give for the company.
The apps and website usages is strictly monitored by the company using computer monitoring tool. The manager of the company decides which websites can be opened by the employees and which are not. The redirects to those websites are blocked by the manager. When you install or use any unwanted apps, the alert message is sent to the manager. So he/she can give you warning in call or message or in manually going to you. Installations of such apps can be blocked in advanced by the manager. So basically, a complete tracking is going on when you are using the computer of the company.
The software can capture screenshots at regular intervals or record the live video while you are working on the computer. If any suspicious activity is found then the manager is alerted. There is also an option for stealth mode where the employer's activity will be captured without being noticed. This is a good option when you do not want your employee to see, you are spying on him.
The time of arrival and departure is recorded in the software. So tracking the attendance is also a good feature of the software. The report can show the manual time entries. It means how many times you are taking the break and in which time span you are taking it is get recorded. The data in the report justifies an employee's productivity as it is based on productivity factor. So, it will help you to decide who should be promoted.
Remote computer monitoring: Reasons to choosing it
The companies opt for this software for various reasons. First of all, they do it to prevent the social media abuse in the worktime of the office. To hide company's crucial data is also a cause to buy the software. Sexual harassment and cyberbullying prevention can be done if we use the software. Thus, it is helpful to improving the working environment.
The previous reports of the employees also help to determine the growth of an employee in the company considering the productivity. If any employee is not doing his work properly for any of his personal reason. Then analyzing the reports, you can easily know that fact. And you will sort it out soon as it is making an impact in the company.