The ultimate guide to importing a car from USA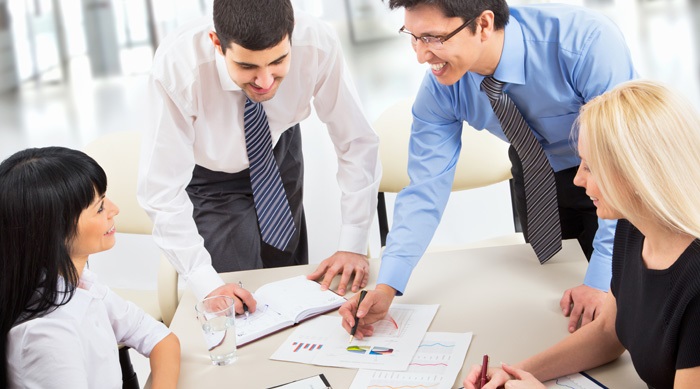 Whether you are trying to save money on a luxury car or want to fulfil your dream of owning a foreign car, purchasing and importing a vehicle from America can be a worthy investment of your money as well as time. There are many benefits of purchasing an American vehicle; you can possibly save money on the used car purchase price. Moreover, the American automotive market is quite massive in size, where you can have more models to select from that may not be available in your nation. 
There are many ways to purchase and import a vehicle from the USA and below are some steps to import your dream car across the border without a hassle. 
Check if your vehicle is permitted into Canada
Importing a car to Canada is controlled by few government agencies, where they allow some vehicles driven on roads.  Whether you're importing a recreational or commercial vehicle from US to Canada, you need to ensure to follow the right steps or else you will end up getting refused at entries or paying penalties or delays at the border. 
You need to check whether the Registrar of Imported Vehicles has considered your vehicle importable. You can check with transport agencies regarding the Canadian regulations, as some cars may need daytime running lights and metric odometers installed in order to cross the border. 
Check the document
You need to check whether the title is correct while importing a vehicle. Check with local motor vehicle authorities regarding a clean and clear title, as you cannot import any vehicle with a rebuilt or salvage title.  
Make sure you've correct documents for Registrar of Imported Vehicles (RIV), Canada Border Services Agency, and U.S. Customs and Border Protection. You need to provide original title, bill of sale, maker's statement of compliance attached to the car, etc. The authorities need a minimum of 72hrs notice prior exporting any car from the United States.
Getting an ITN
Internal Transit Number is yet another important thing to be obtained. An ITN makes you a licensed, professional importer that states the value of the car, its description, and your personal details, such as Canadian address and passport number. ITN lets you to import a car that's purchased in compliance with Canada's safety standards.
One of the leading online customs brokers, Clearit has been offering cost-effective customs agent service. Getting Clearit itn number request is quiet easy, as they have employed customs broker specialized in imports.