Let Your Brand Name Propagate To Far Off Locations Using USB Drive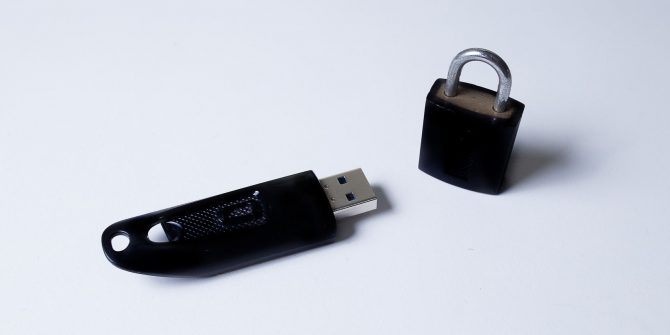 Having a unique selling strategy sets you apart from other business competitors. If you are looking out for promotional giveaways in the business world, it is important to choose the item with care. The promo item should serve the purpose of long-term marketing.  USBs are currently the go-to media for file transfer due to its portability and storage capacity.
Flash drives as promotional gifts:
With the CD and DVD units seeing a slow death, USBs are ruling the industry. Investing in promotional USBs is a smart choice and a good investment. Is there anything like too many flash drives?  It has high value and piques the interest of potential clients. Though you may hand out business cards, with flash drives you won't have doubts on people tossing it away.
They also make perfect corporate gifts. Rather than gifting chocolate boxes, a functional gadget works better. At Concept Plus you'll find options ranging from 1GB to 4 GB. If you are looking for a quirky option, check out their infokey flash drive.
What makes USBs a compelling option?
Coolest promotional item: The one item that has the potential to promote your brand in every corner is USB. It is a very common, cost-effective and functional item. You can include your company logo and website URL on its side and hand it to people.
Easy to make and distribute: USBs also make your job easier. Owing to its size and weight, it is easy to take care of its transportation and distribute it. If you have decided to send it as a free gift after a customer purchases their first order, it is easy to pack it.
You spread the word of your business to far off places: People are likely to carry their flash drive to other places when travelling as they are a convenient means of storing data. There are chances for the USB to be shared amongst family members and friends and your brand name travels afar with little effort from your side.
Check the overall quality of the USB drive instead of focusing only on the appearance. Ensure the cap fits the gadget and it is a certified product. Choose a colour that people won't mind using it in office. Choose an item your client would find convenient.
Every business owner knows the role of marketing in boosting business sales. Step up your marketing campaign using promotional USBs.