How Young Adults Can Benefit from Dropshipping Wholesale Office Furniture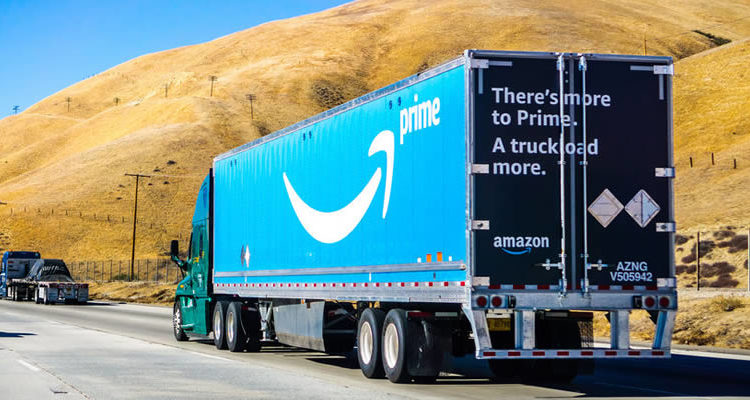 All young adults are either expected to start an office or join one once they pass college. However, students who are entrepreneurs in their minds often struggle to do either. They either don't have the patience to work in an office, or they don't have the money to start a business. However, these limitations don't apply to the eCommerce world. The advantages of becoming a dropshipper are verified by the fact that so many dropshippers around the world make millions dropshipping wholesale office furniture. Young adults who couldn't join or start an office are now responsible for office furniture supplies! How is it possible? Here's how young adults are benefiting from dropshipping furniture – 
Low-Investment, Low-Effort, and High Demands 
Firstly, furniture is one of the best items to resell for profit since there's a constant demand. Every month there are millions of home purchases or relocations around the world. All of these people look for convenient furniture purchases. Furniture dropshippers create a business model that makes the most of this demand. They invest little money with top furniture sellers. Over time, these costs dwindle, and the only business cost you have to undertake is the cost of running your furniture sales website. After all, you're not manufacturing any furniture or undertaking any operational/delivery costs. You only have to market the product, build contacts, and wait for furniture shoppers to visit your space!
Ever-Increasing Profit Margins
Plenty of responsibilities lie on the shoulders of wholesale dropshipping suppliers. But, dropshippers never have to invest in stocking, packaging, or other operational costs. If you manage to sell several furniture items on your website, your market reputation will grow organically. With an increase in brand reputation, there'll be an inevitable increase in sales. Compared to other small business models, the effort required to attain a market reputation as a furniture dropshipper is minimal. As your operational costs (the costs of running your furniture sales website) stay the same, your sales increase. So, expect to consistently grow your profit margins on all of your furniture products.
Mobility and Time-Efficiency 
Once dropshippers establish their brand as reliable furniture sellers, they can work from any place and any time. The need to be in front of the computer screen for long periods diminishes as you build a well-oiled furniture dropshipping machine. Accept orders from around the world and maintain flexible working hours. Mastering the art of passive revenue generation is the ultimate goal of becoming a dropshipper.