Benefits Of Temporary To Permanent Hiring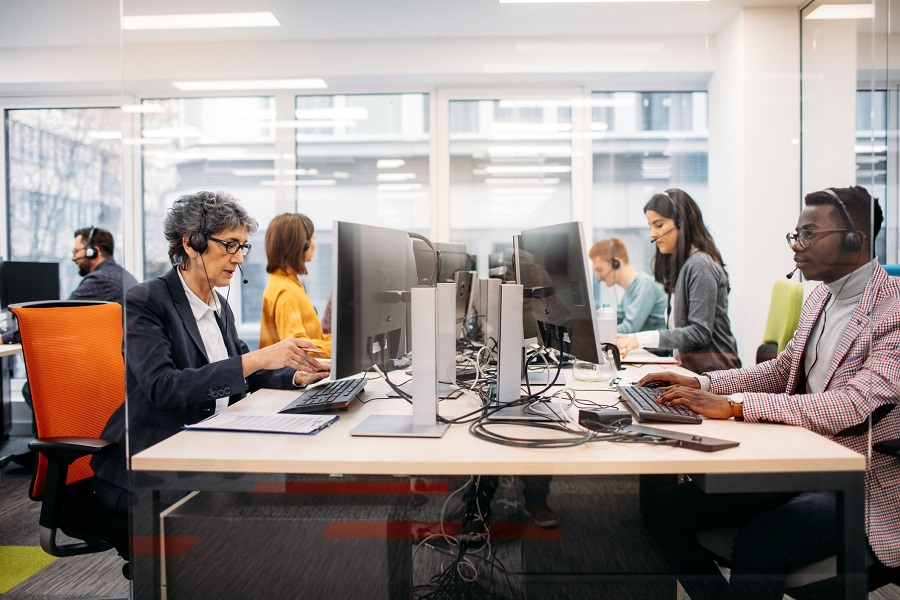 Several organizations are being benefited by the latest styles of contingent workforce like temporary hiring, which includes access to specialized talents, a larger workforce, and increased labor along with very cost-effective hiring. One of the major benefits of this kind of workforce is hiring a temporary employee with an intention for possible permanent employment in the future. This helps the company to test an individual and their skills during the temporary tenure and hence their capabilities to become a permanent employee.
Here are the benefits of Temporary to permanent hiring:
Checking candidate's suitability at work- Hiring someone for a permanent position is very stressful and risky. An employee who appears to be skillful and talented on papers might not be able to perform well on-field or at work. Hence, when you first hire a candidate on a temporary basis, you get the opportunity to observe them and test their work abilities under various situations. This helps you in hiring individuals for a permanent position, who have already worked for you before.
Time and cost-effective- The process of hiring can be very expensive due to advertising, recruiting, and also time-consuming due to all those long interview hours. Since you recruit a temporary employee from your partnered agency, your money and time can be saved. Making a suitable temporary candidate a permanent employee in your company also assures you that you are paying money to a trusted and worthy employee.
Benefits you with skilled labor- It is important for a company to make the most of their entire work pool in order to access top talents in the industry. Since this is impossible to achieve while directly hiring individuals for permanent jobs, temporary to permanent hiring plays a key role here. Temporary workers can be the skilled and talented employee your company needs and hence you can recruit them for the job without any hesitation.
 Experience for the employees- A hired employee is very skilled and talented, being a perfect fit for the job. But sometimes, the organization's culture or work attitude may not be adapted well by the employee. While hiring a temporary candidate for a permanent position, the employee is already familiar with the work environment and hence won't be a problem in the future.
If you like the idea of temporary to permanent hiring, companies like agence de placement Hunt can help in finding a suitable candidate for you.